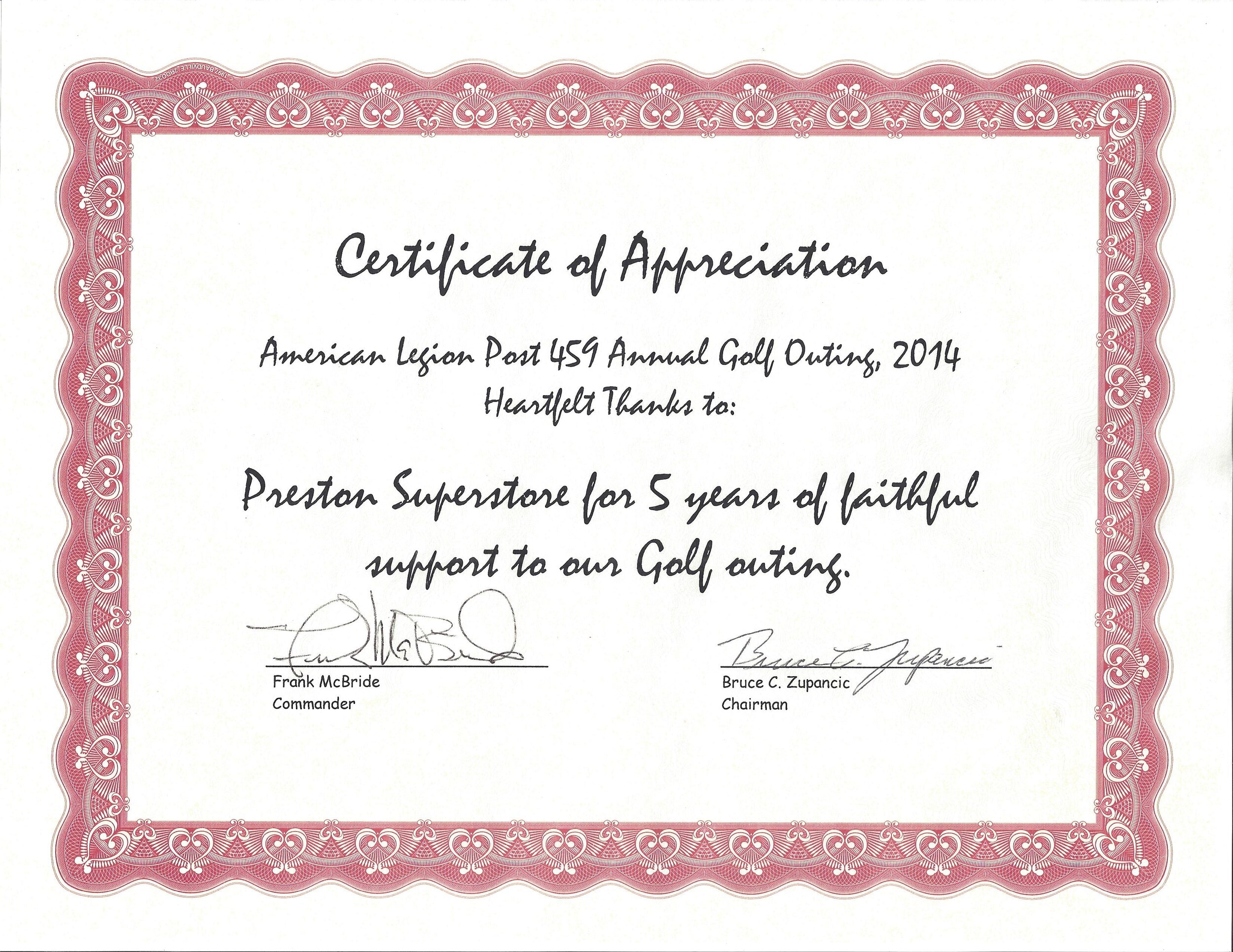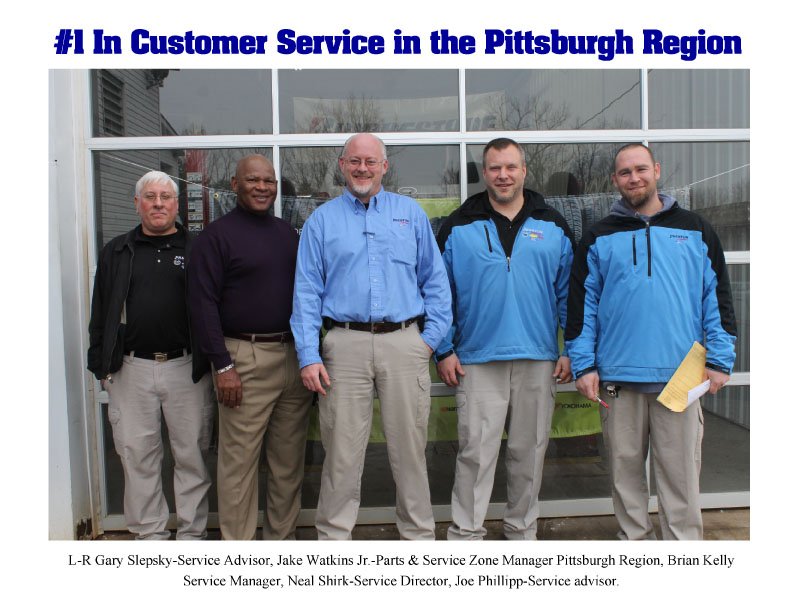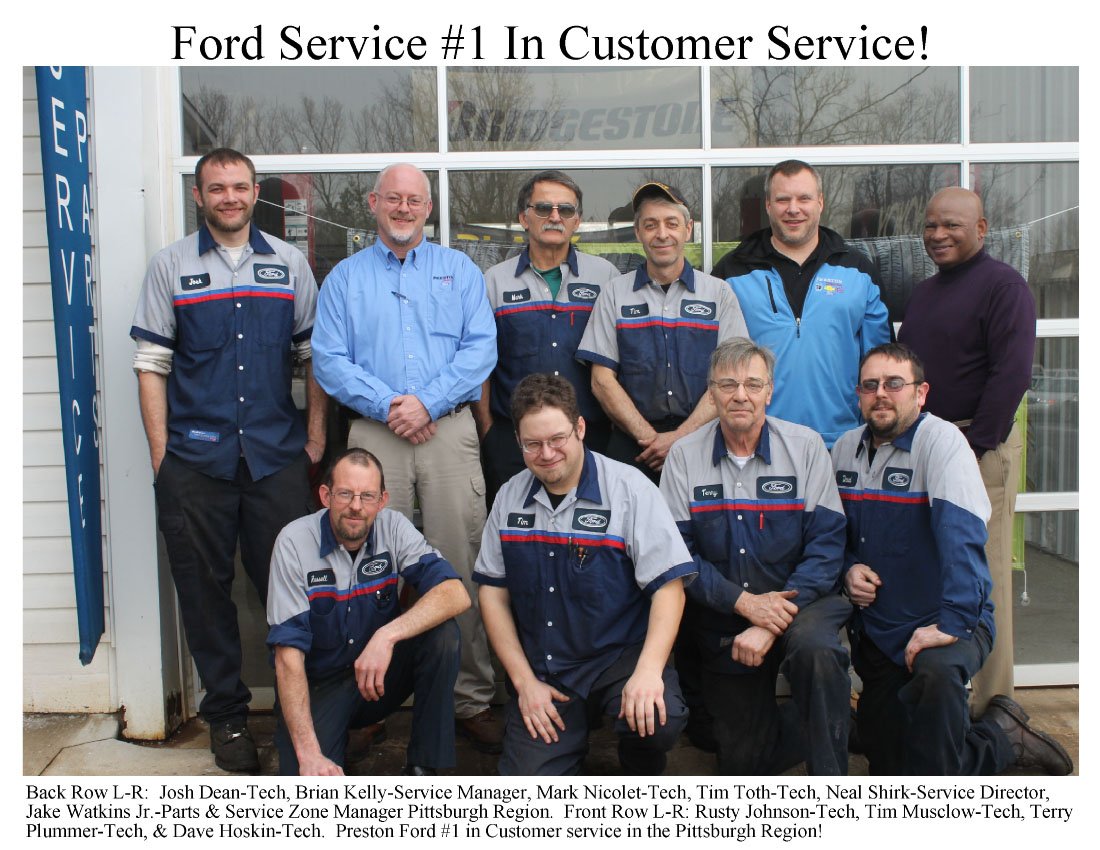 iPads Help Geauga Students ACHIEVE

 

 Geauga Achieve, an educational program for school-age students with multiple disabilities, is incorporating 14 new iPads in its classrooms across the county to help students achieve Ohio's new academic content standards.   With help from the new iPads, donated by Preston Superstore of Burton as part of its Back To School Charity Challenge, Geauga Achieve provides students opportunities to participate in academic and social experiences with peers, as well as innovative learning experiences in classroom, school and community settings. "Achieve" is an acronym for All Children Included in Educational and Vocational Experiences.

Geauga Achieve has seven classrooms located throughout Geauga County in public school buildings in several county school districts including Kenston, West Geauga, Berkshire and Cardinal.

 

There are currently 42 students in the program, which is funded through the public school districts.

 

Geauga Achieve students are in kindergarten through high school (until they "age out" of the system on their 22

nd

birthday).

  

Geauga Achieve aims to provide all students, regardless of disability, an educational program in a supportive environment that meets the individual needs of the student. Geauga Achieve is a program of the Geauga Educational Service Center, located at 470 Center Street (Bldg. 2), in Chardon.

  

For more information, visit Geauga-achieve.geaugaesc.org.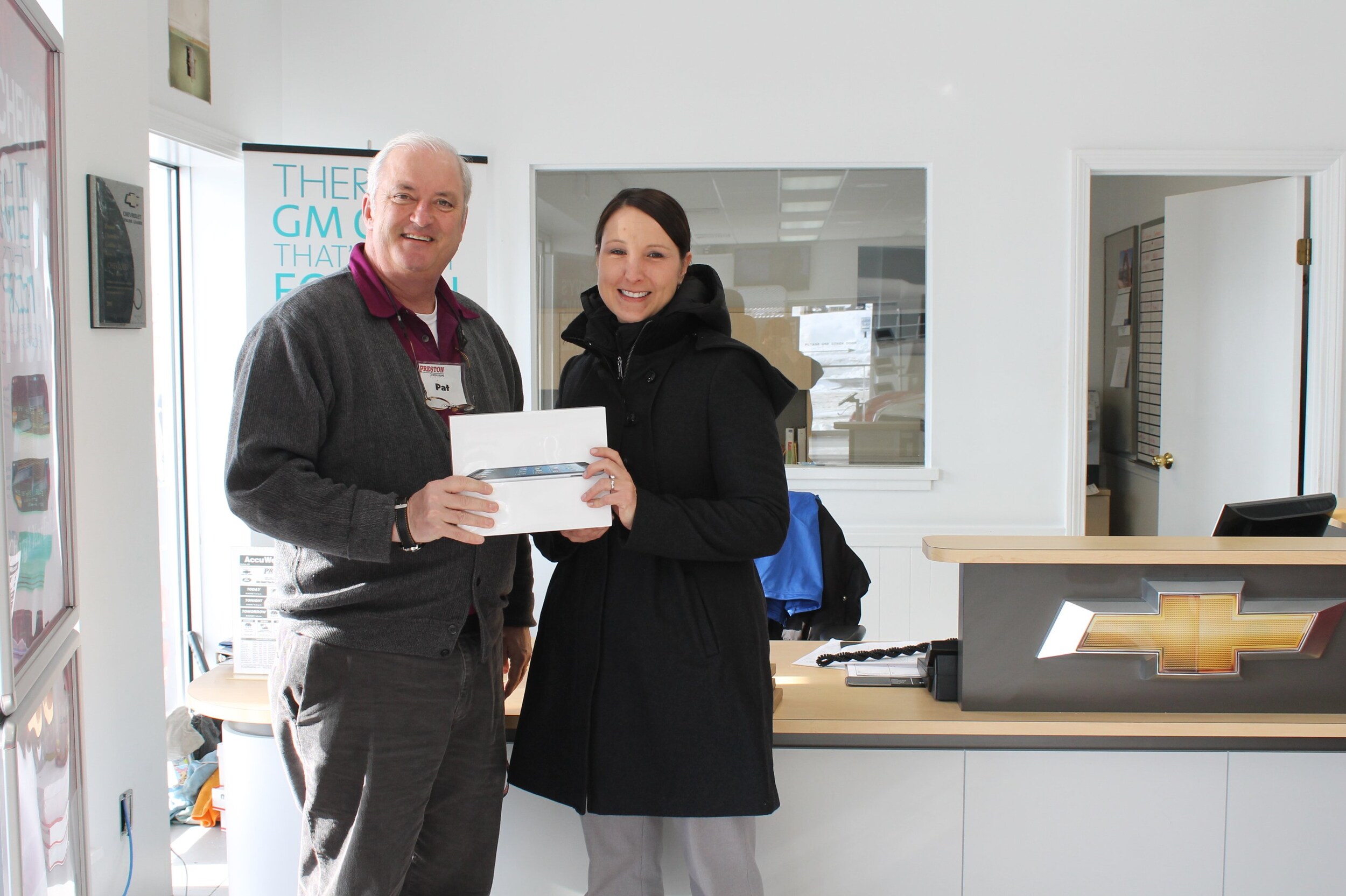 Parents with autistic children reach for the S.T.A.R.S.
There is a cliché that says, "Reach for the sky and you will land among the stars."  Many Geauga County families with autistic children have made this wish and found it to be true when their kids land among the S.T.A.R.S: Specialized Teaching for Children with Autism and Resource Services.  A program of the Chardon-based Geauga County Educational Resources Center (GCERC), the S.T.A.R.S. program is indeed a dream come true for parents who often have few other options for their autistic children.  The S.T.A.R.S. program includes more than 30 students in grades K-12 in classrooms with no more than six children each, all of whom benefit from patient, caring teachers with specialized training and a deep commitment to each child's well-being.  The program specifically focuses on acceptance, independence and success.  Each child has access to speech therapy, occupational therapy, physical therapy, and more. The S.T.A.R.S. classrooms are in the Cardinal Local School District.
            There are certain things every parent of an autistic child knows but it is not easy to find educators who make the effort to understand these children as a parent can.  This is part of what makes the S.T.A.R.S. program so valuable and beneficial.  "The S.T.A.R.S. staff is committed to learning about each student and, in return, teach each child in an environment which incorporates a multi methodological approach," said Dana Jancik, the program director. "We believe the most effective way to educate autistic children is to establish a foundation of behavioral modification. Children diagnosed with Autism Spectrum Disorder need to be challenged to the maximum extent possible. We believe all behavior has a communicative purpose and it is our responsibility to assess and strive to determine the communicative intent of each behavior.  Through our curriculum, we emphasize the development of attention, imitation skills, communication and language, social relationships, symbolic play, self-regulation, motor skills, adaptive behavior, and skills to meet learning standards."
            The S.T.A.R.S. program is available to any autistic child in grades K-12 who resides in Geauga County at no cost to families.  The program is funded through….Each April, the group holds a luncheon, its main annual fundraiser. At this year's event, the S.T.A.R.S. program raised $xxx and also received in-kind donations, such as the iPads donated to the group from the Preston Superstore car dealership in Burton.  Pat Preston, owner of the Superstore, is well known for his philanthropy in the county.  He regularly donates to educational programs in addition to the S.T.A.R.S. program including Geauga Achieve, which helps children with multiple disabilities and is also a program of the GCERC.  Mr. Preston's donations have also helped St. Helen's Church create a multi-use center for the arts and spiritual enrichment, and helped DDC Clinic for Special Needs Children in Middlefield expand the capacity of their research lab, and he has donated many thousands of dollars to Geauga County public schools, youth sports programs and more.                                                   
*****************************************************************************************************************************************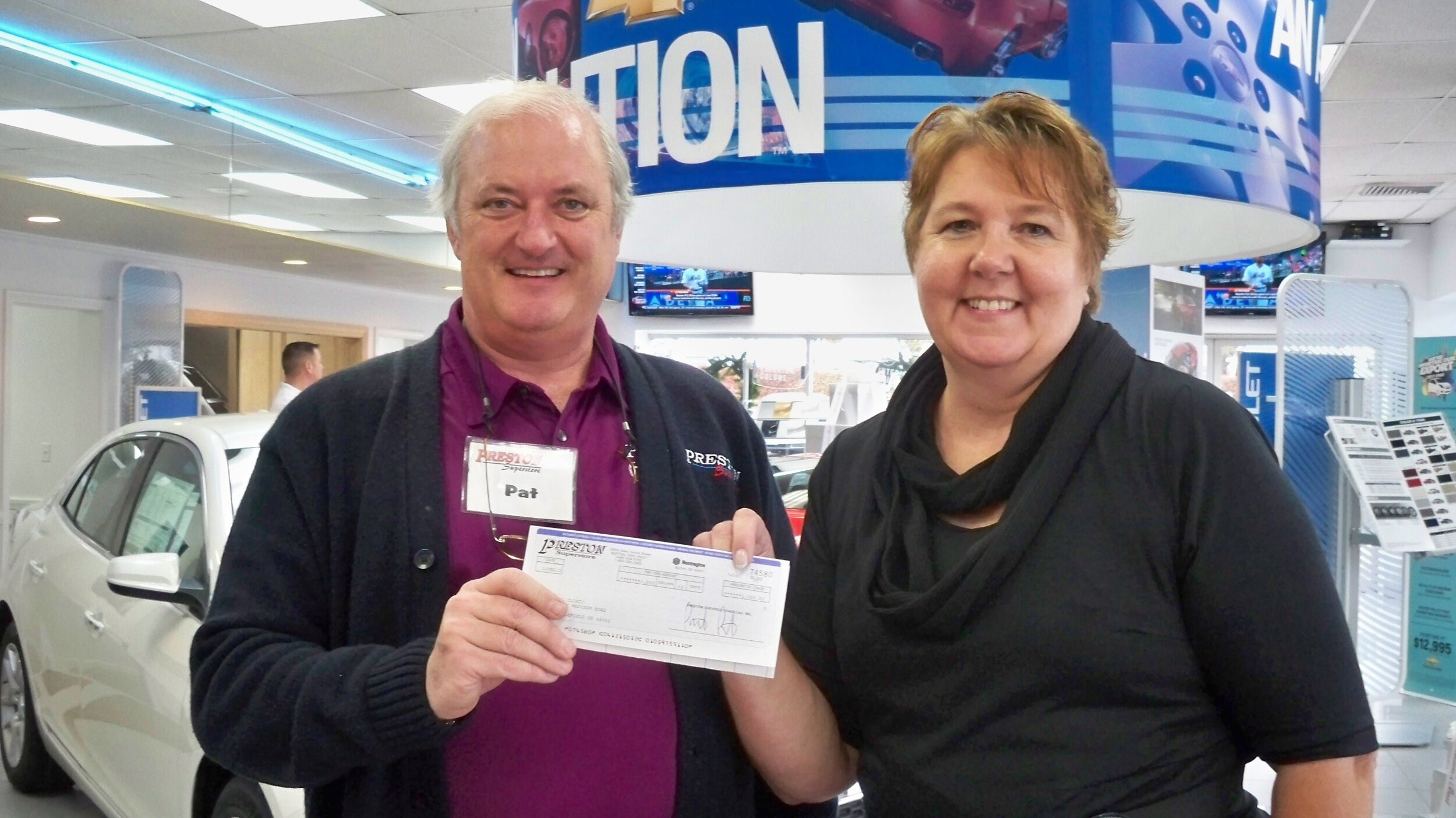 Preston Superstore in Burton has donated $1,100 to DDC Clinic for Special Needs Children in Middlefield, to help the Clinic meet its 2012 fundraising goal of $30,000 in matching funds for a $90,000 grant from the Fred A. Lennon Charitable Trust. The Lennon Trust award will allow DDC Clinic to expand the capacity of their research lab to offer their unique genetic testing services to other physicians and clinics. 
"This initiative is vital to growing our services and further strengthens the impact of our research while keeping our commitment to our 600 patient families - continuing to serve them regardless of their ability to pay," said Blake Andres, DDC Executive Director.
            DDC Clinic is a non-profit primary-care and research facility for special needs children with rare genetic disorders. After many years of frustration trying to find answer for their children, a group of Amish parents with special needs children helped create a clinic where their children now receive the comprehensive care they desperately need. These children have complicated medical conditions that are extremely difficult and time-consuming to diagnose and treat. Approximately one-third of the diseases found among these children are treatable so that, especially with early diagnosis and treatment, these patients can lead nearly normal lives. Today the Clinic represents a unique collaboration between the Amish and non-Amish communities, families, medical professionals and research scientists.
 For 19 years, Preston Superstore has been offering new and used vehicles from its Burton, Ohio location. Owner Pat Preston is well-known for his philanthropy and volunteer work with the Great Geauga County Fair, Chamber of Commerce, the Geauga County Veteran's Memorial, area schools, Geauga Habitat for Humanity, and more.
 PHOTO ID
Pat Preston, of Preston Superstore in Burton, hands an $1,100 check to Patti Gallagher, Business Manager of DDC Clinic in Middlefield, to help the Clinic meet its 2012 fundraising goal of $30,000 in matching funds for a $90,000 grant from the Fred A. Lennon Charitable Trust.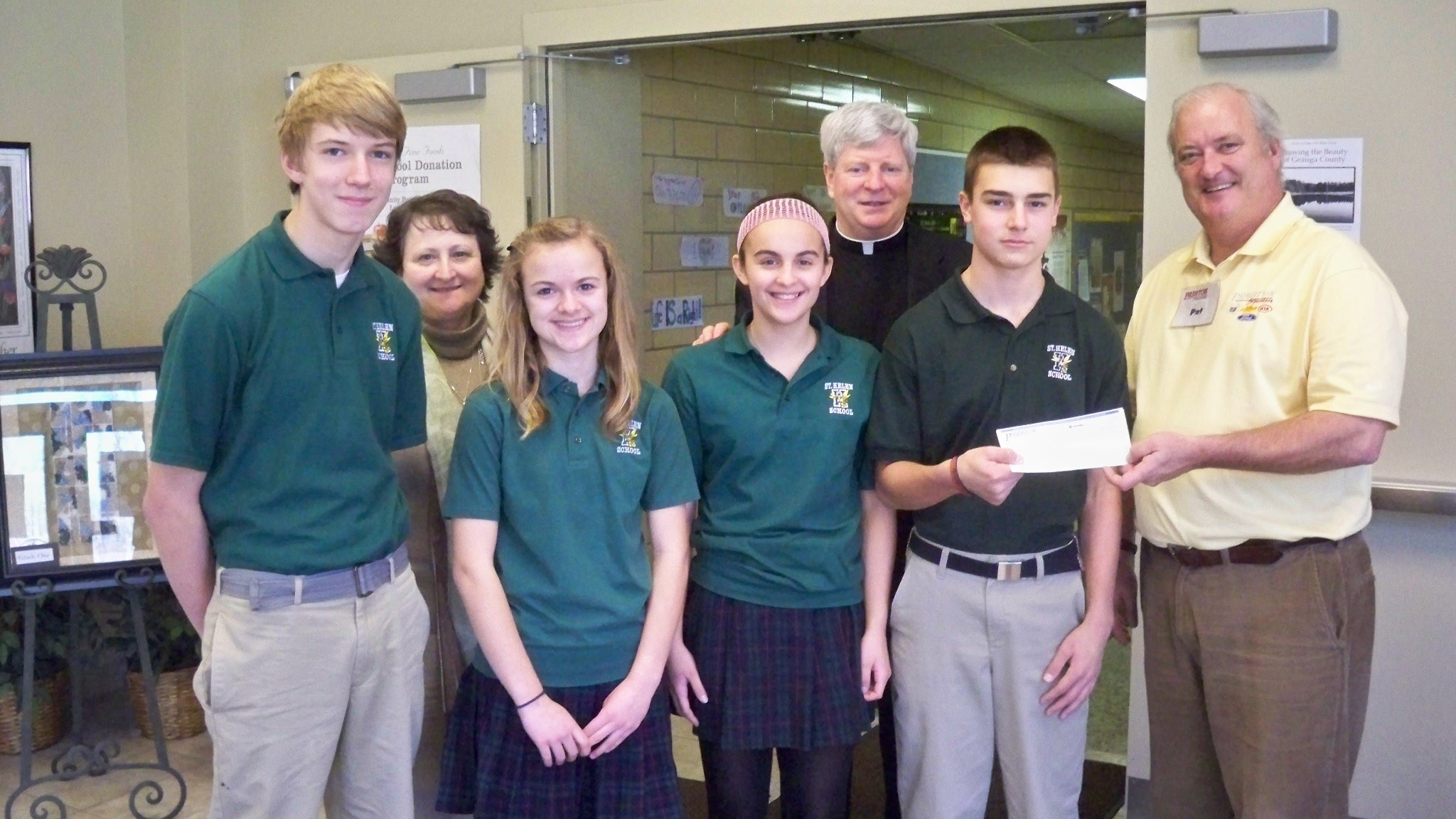 Preston Superstore Donates to St. Helen's New Enrichment Center
Pat Preston

, owner of Preston Superstore in Burton, made a donation to representatives of St. Helen Church in Newbury. The donation was part of the funds St. Helen Church raised at their annual Fall Extravaganza, held November 17, at
LaMalfa Party Center in Mentor. Mark Nolan from WMJI 105.7 and a Burton resident served as the celebrity guest and master of ceremonies for the Fall Extravaganza. The funds raised this year, including the donation from Preston, will help create a multi-use center for the arts and spiritual enrichment for children and adults. The space began as a dairy barn more than 100 years ago and then became St. Helen Church in 1949. When St. Helen dedicated a new church in 2008, the old church/dairy barn was used for school groups and spiritual enrichment with programs for men and women. The new funds raised will help refurbish the building, patch the roof, replace the flooring and more.
(left to right) Pictured with eighth graders: Connor Brennan; Sister Christin Alfieri, principal of St. Helen School; Jessica Stefancin; Anna Pallante; Fr. Jay McPhillips, pastor of St. Helen Church; Dominic Ricci; and Pat Preston.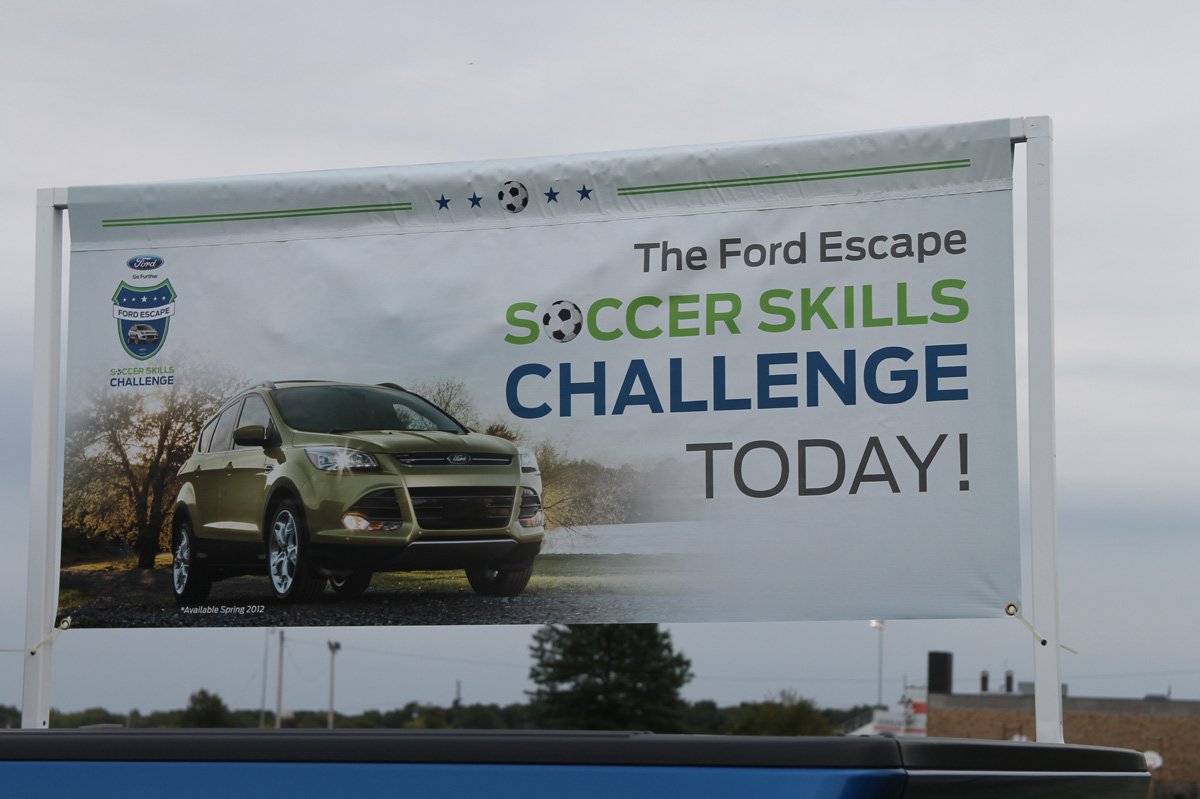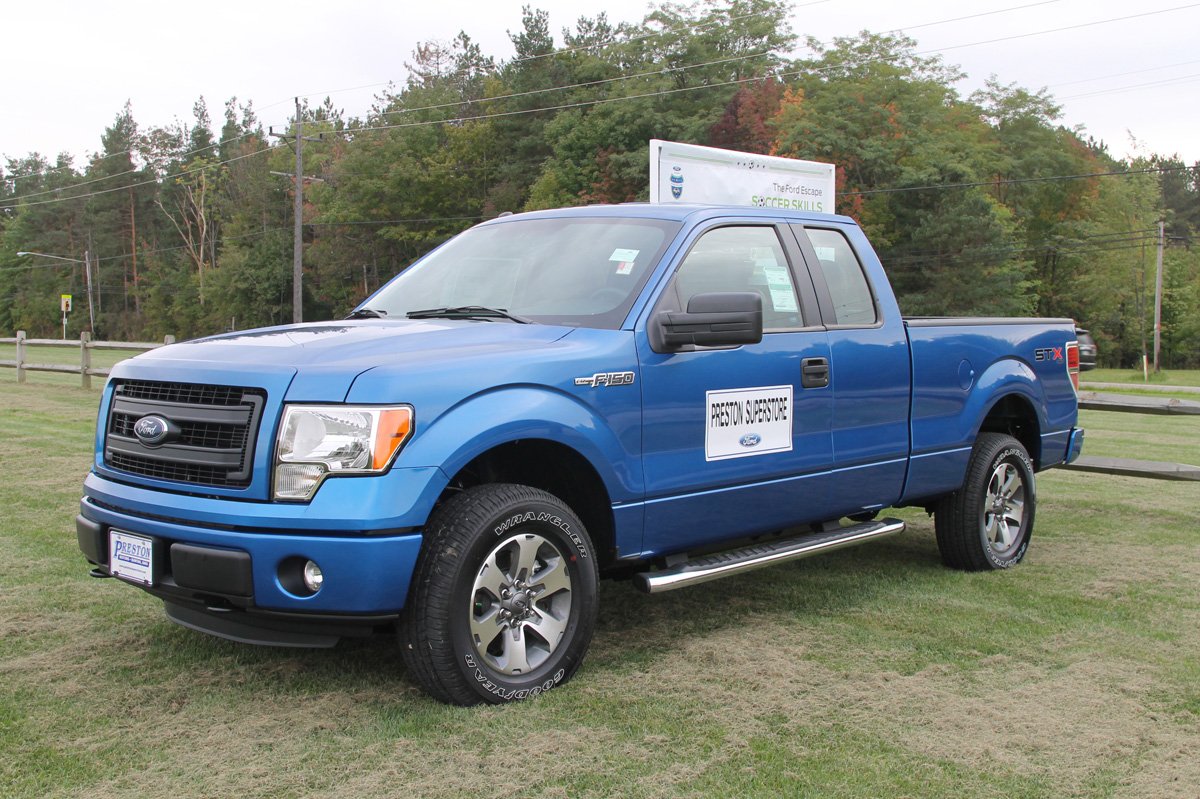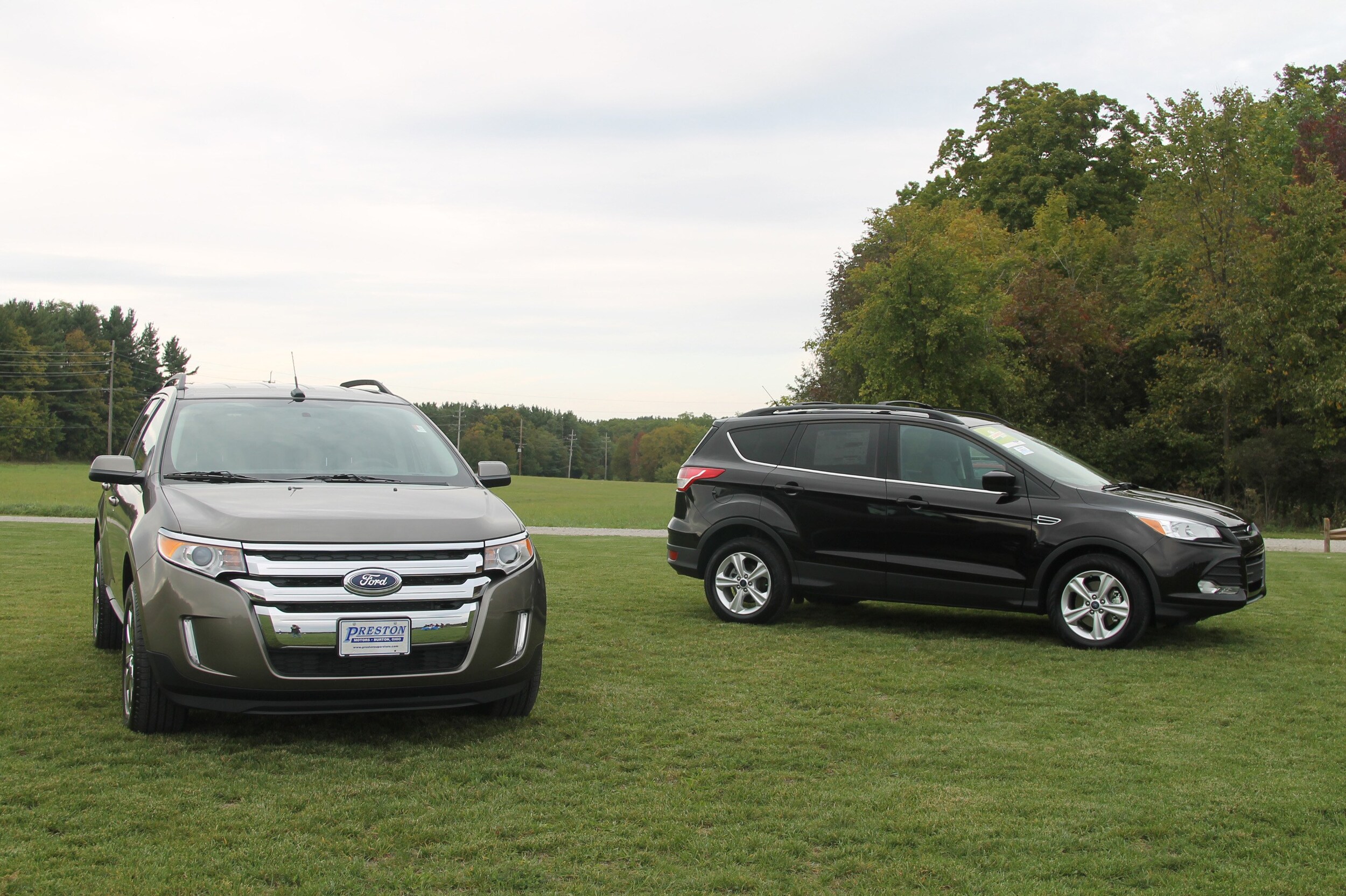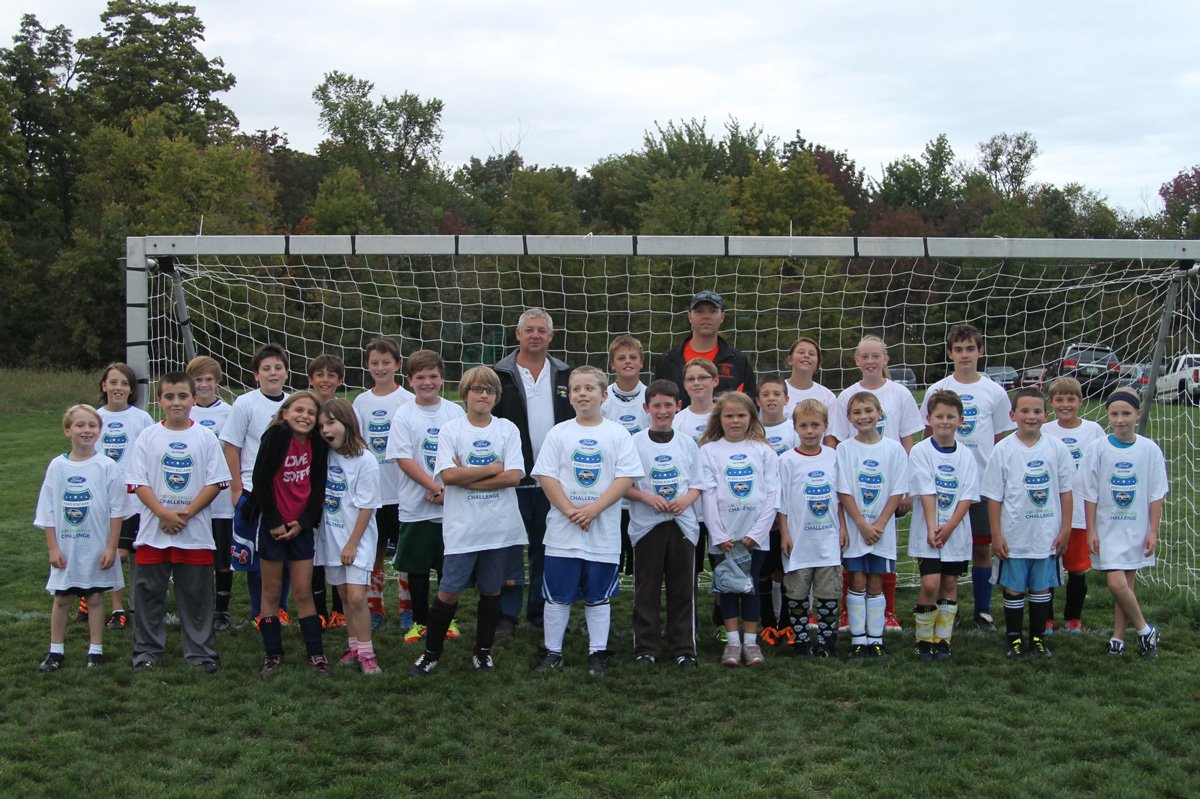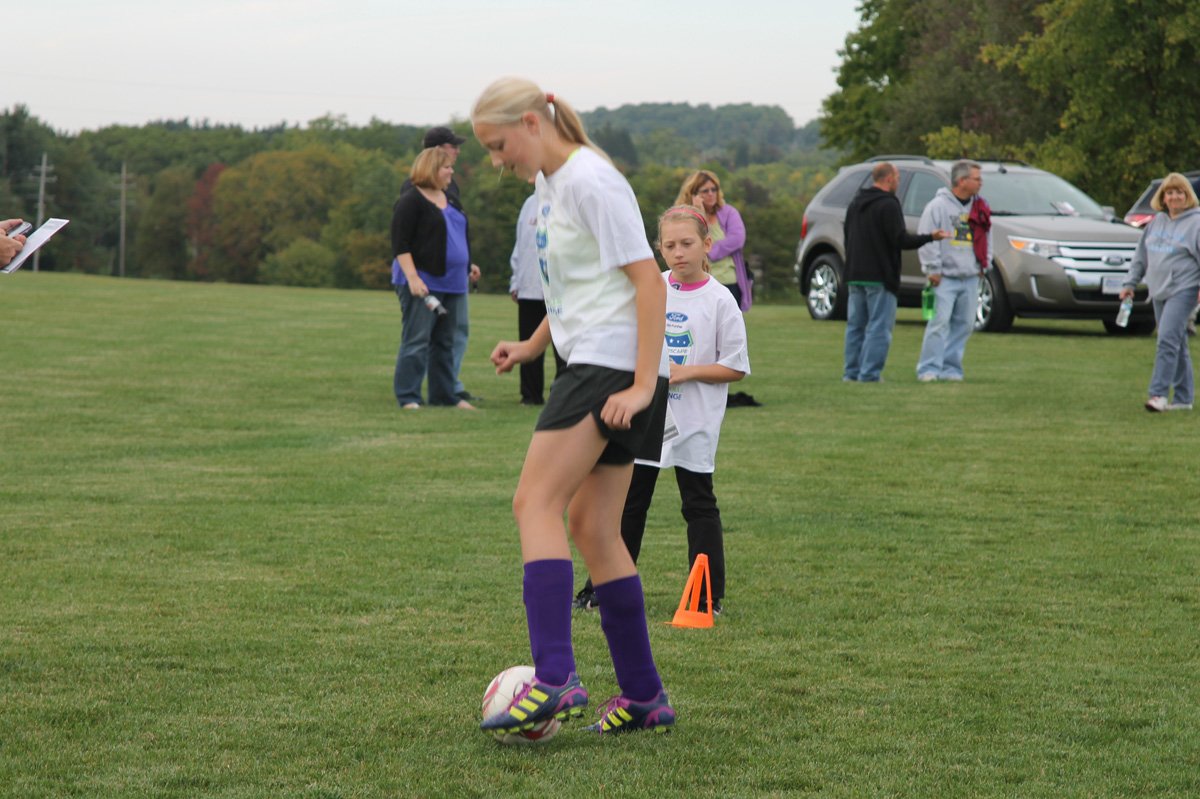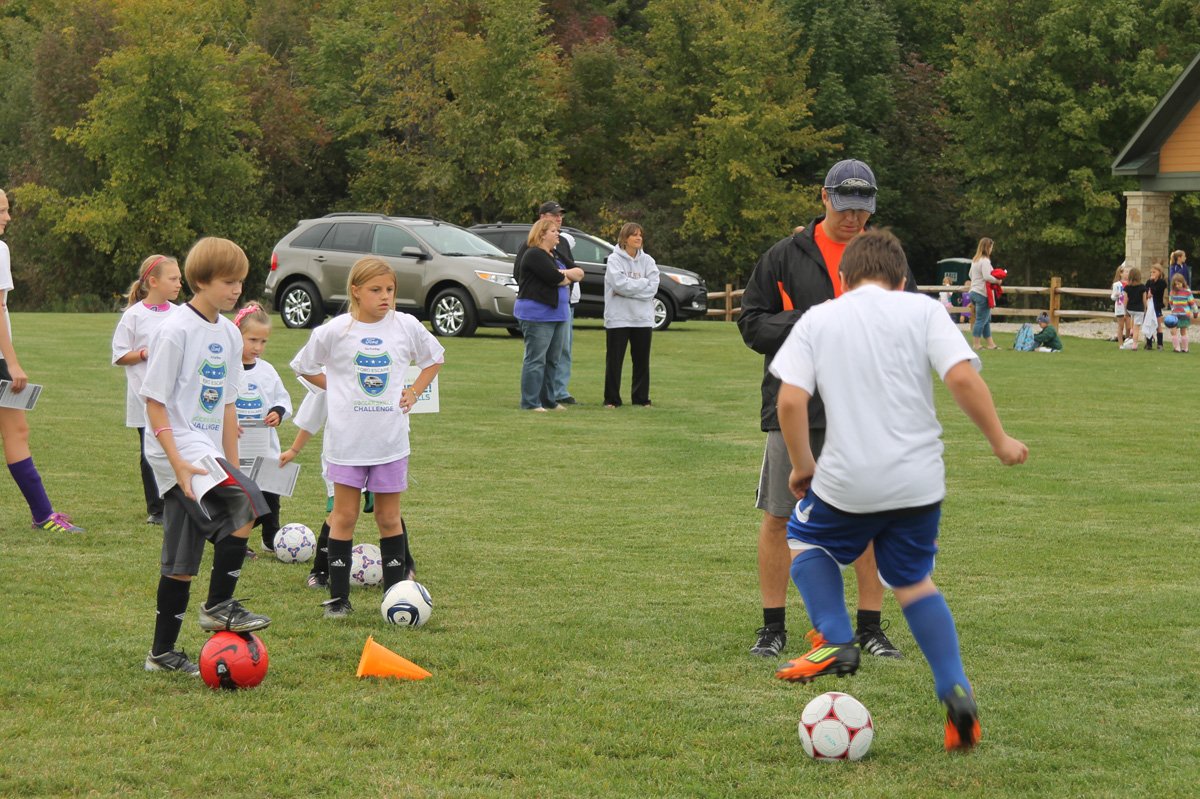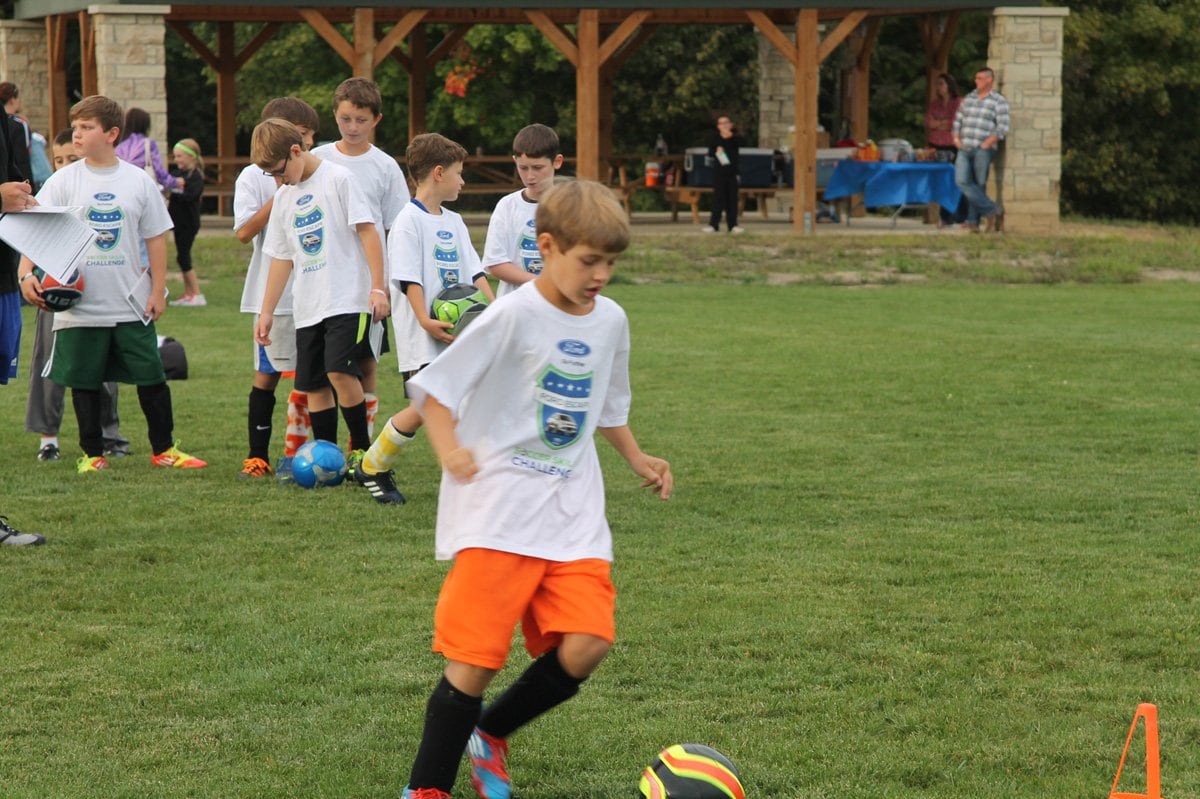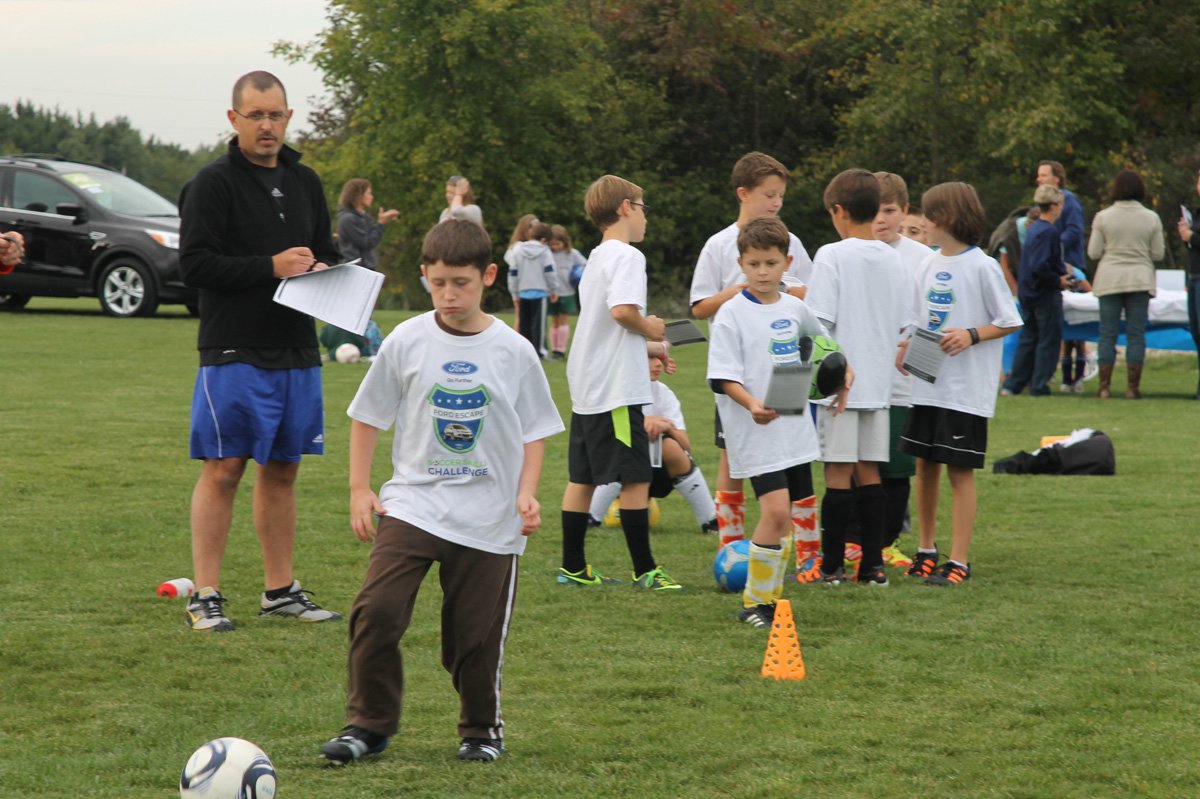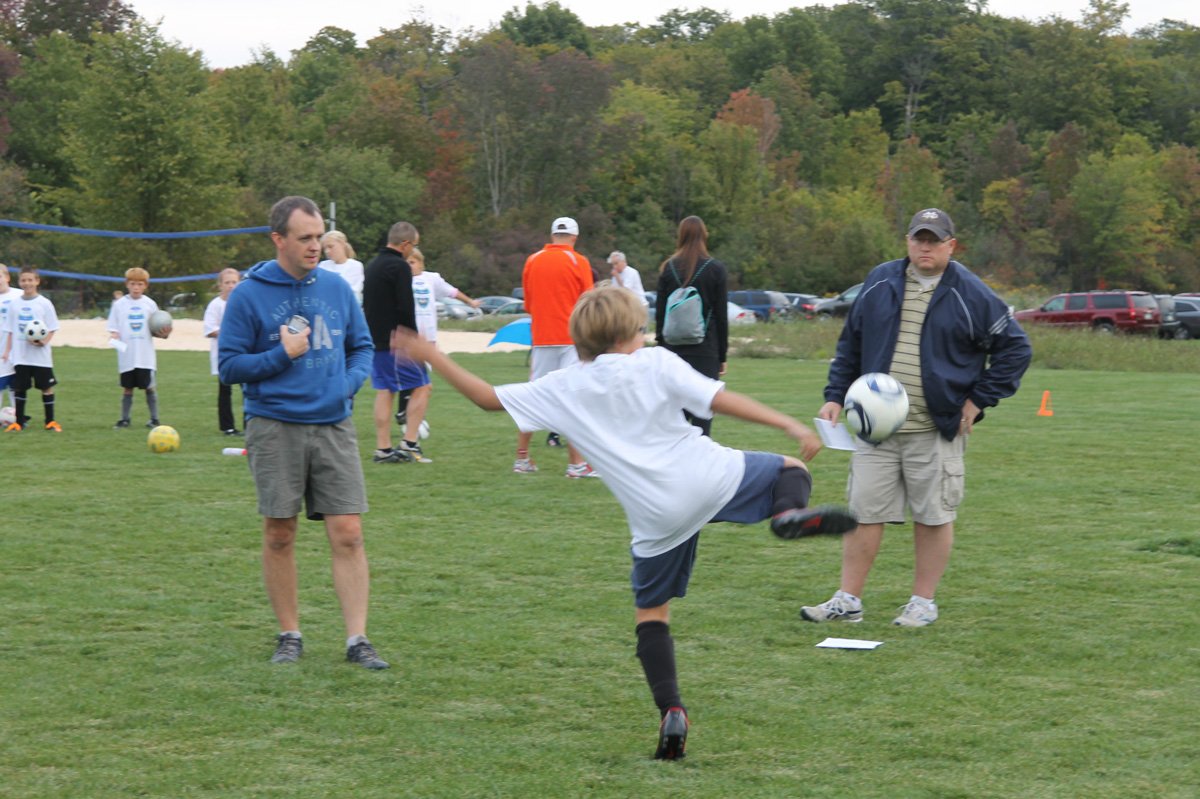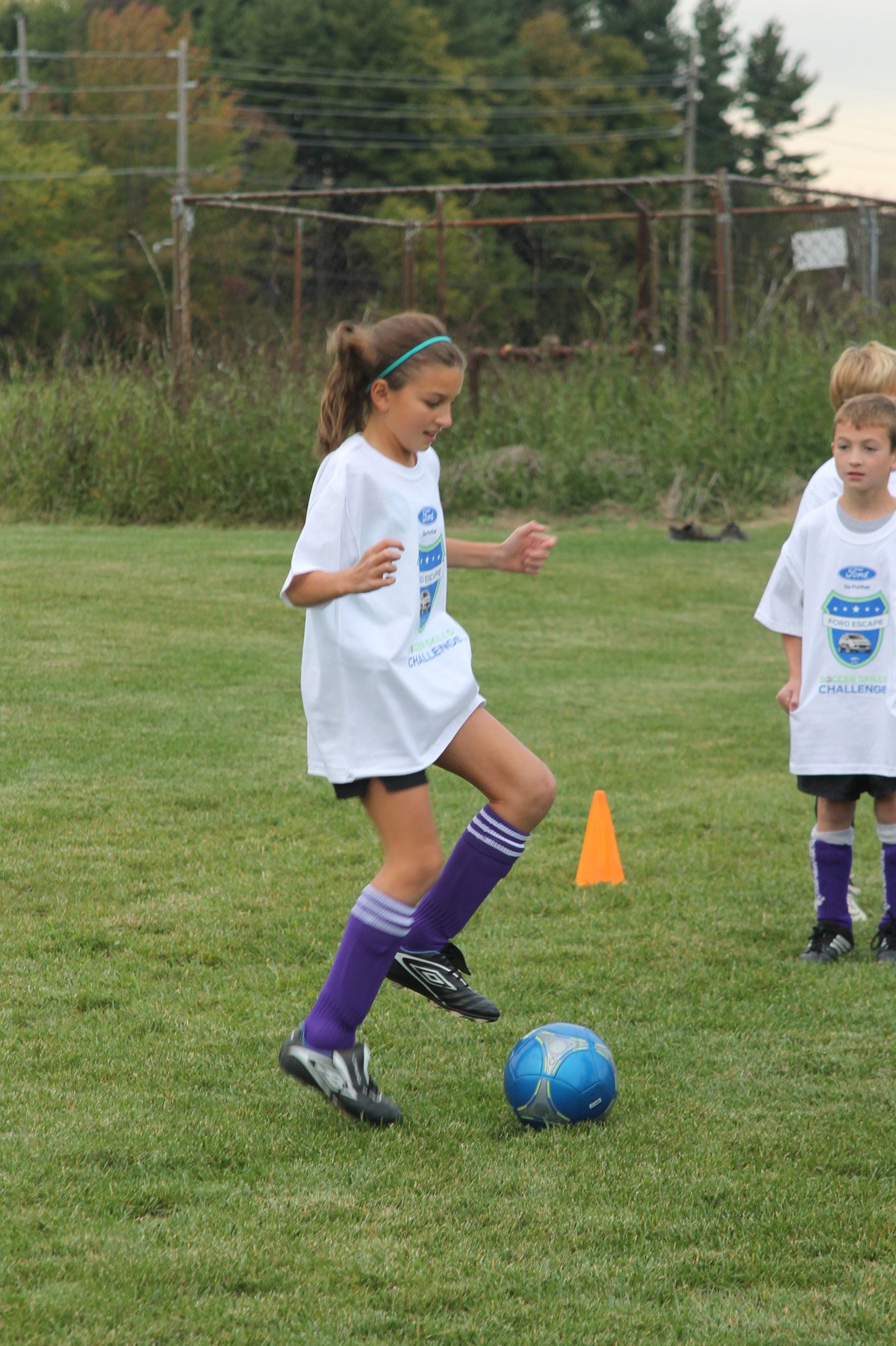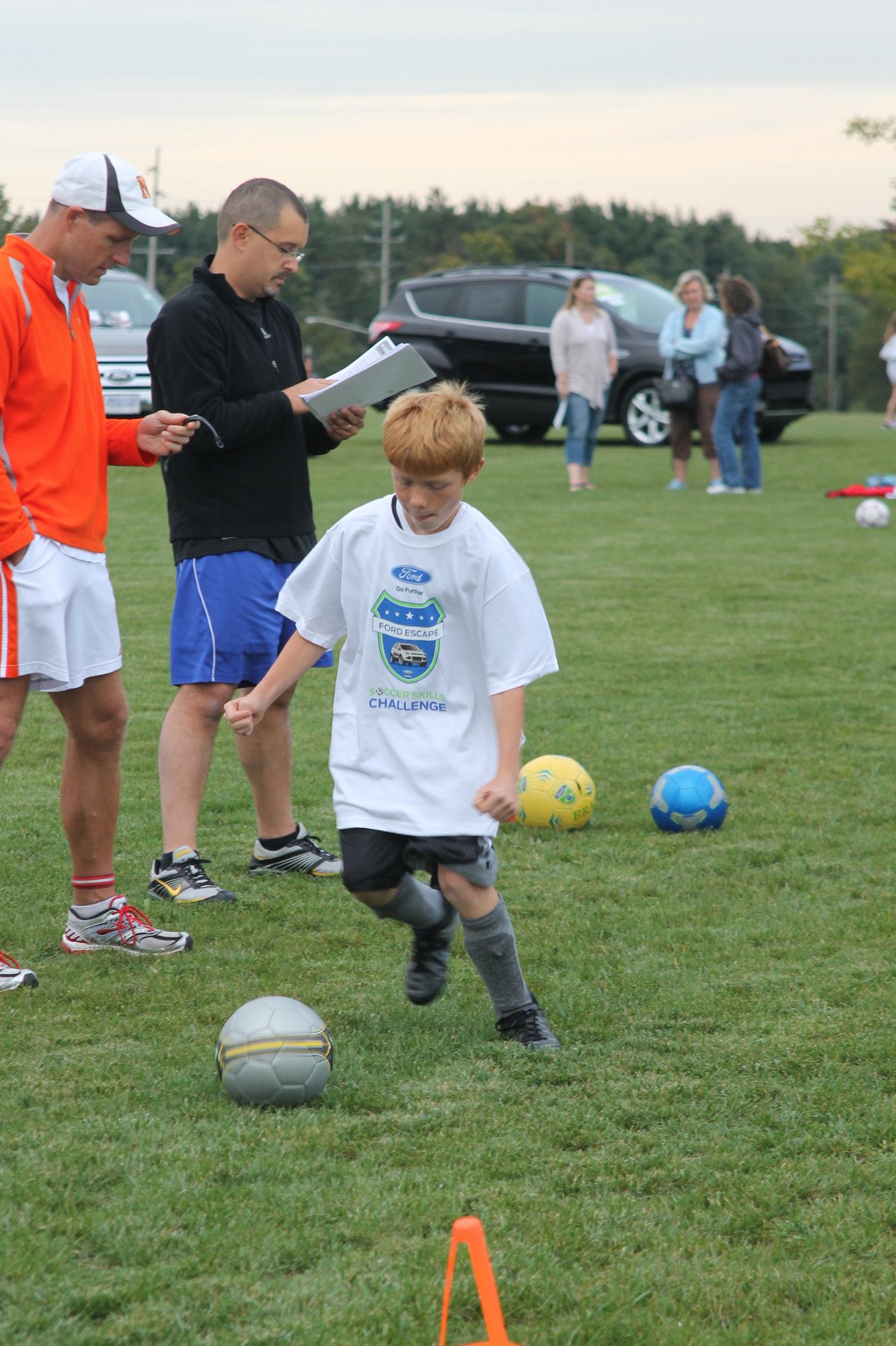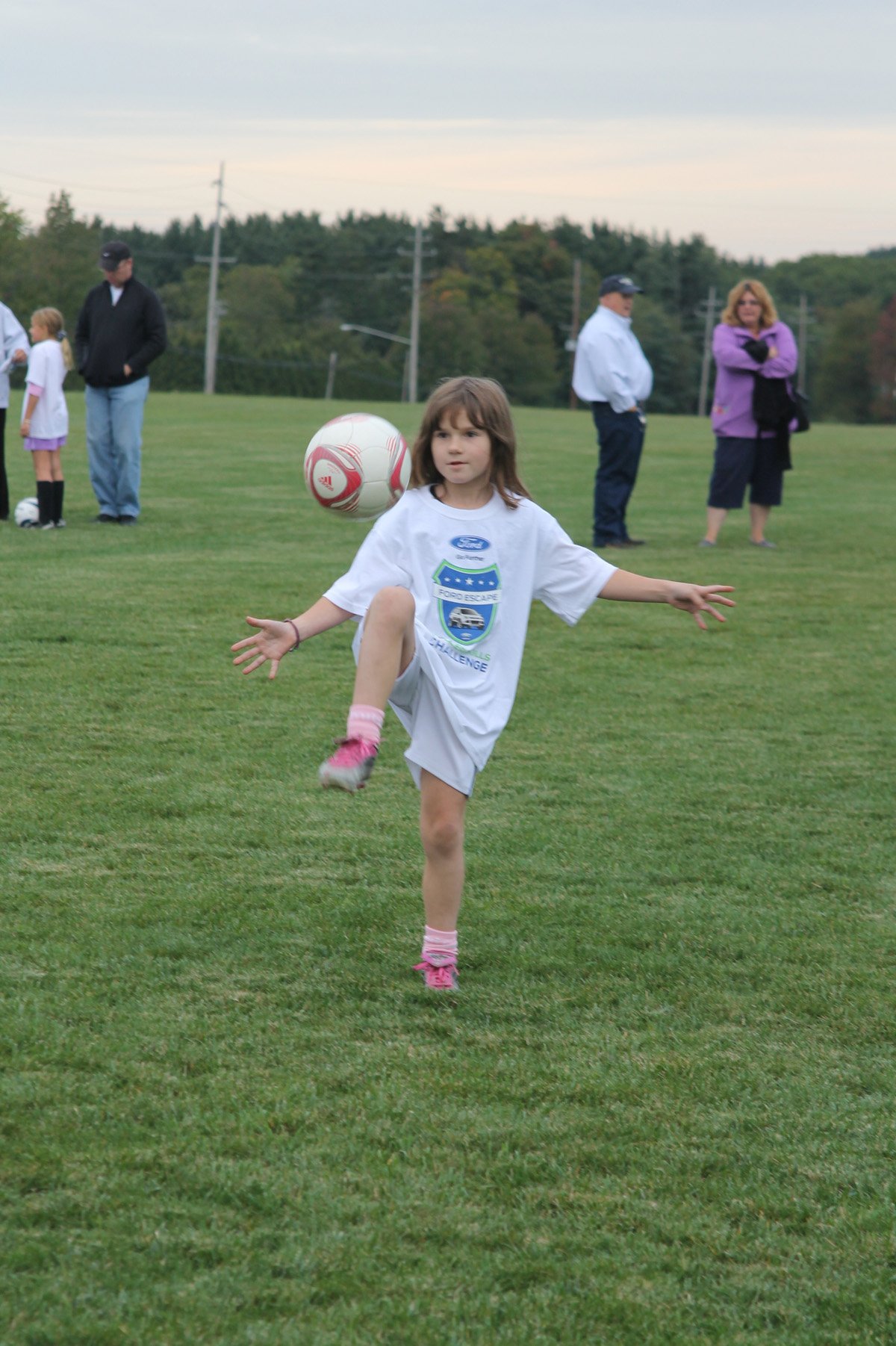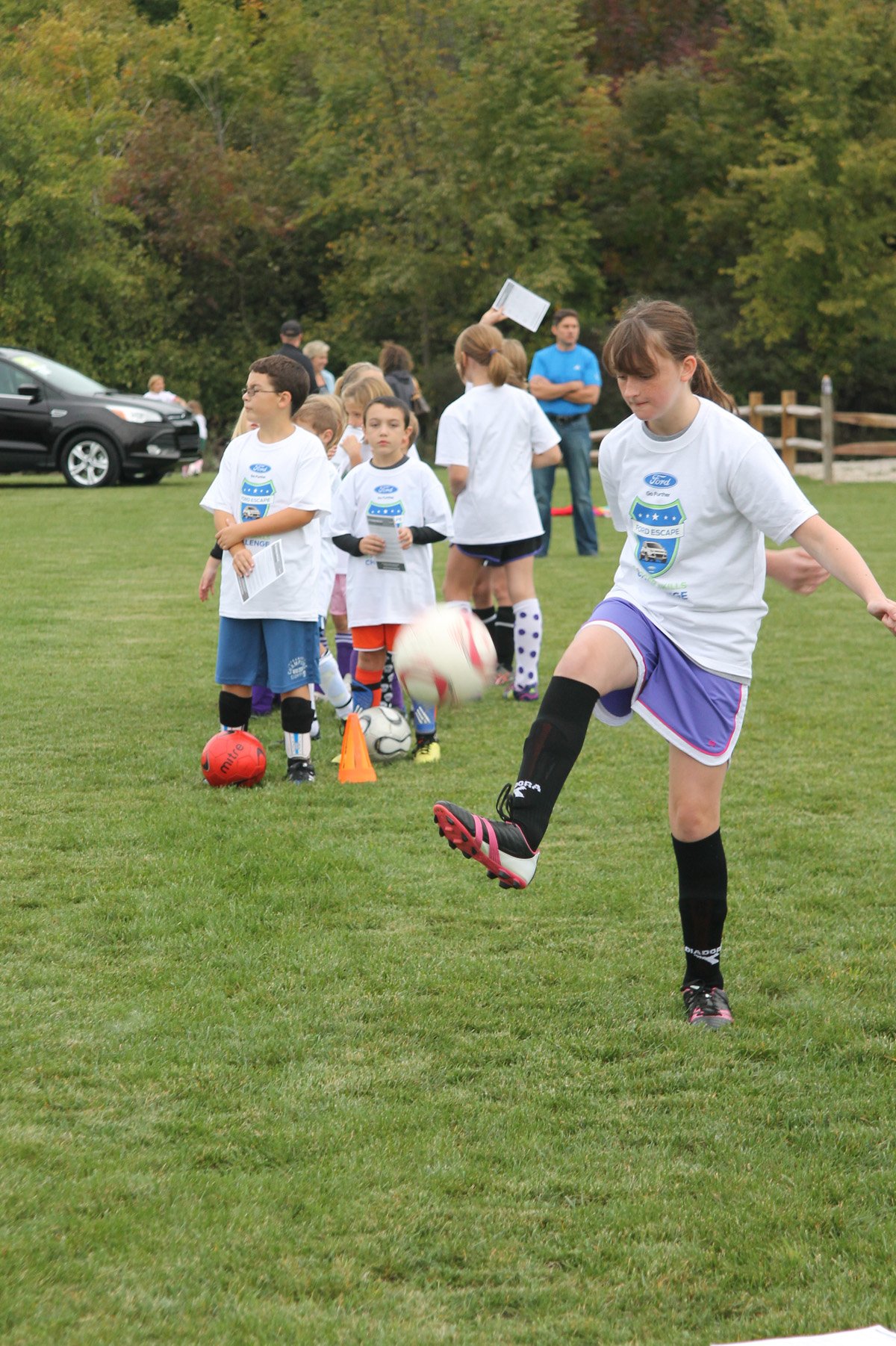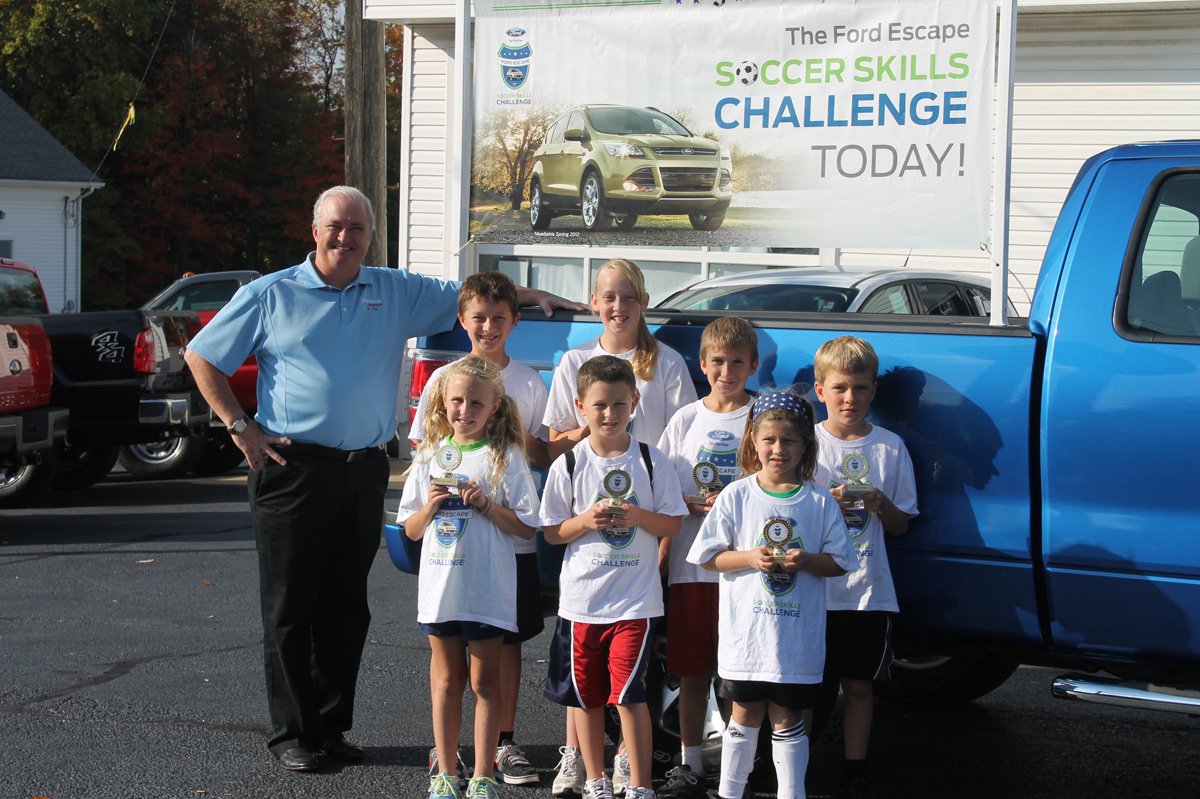 Ford Escape Soccer Skills Challenge! 
Winners for each age gorup Standing with Pat Preston: back row l-r:  Mario Puletti, Avery Ryan, Nathan Lewandoski, Max Reardon.  Front l-r: Alexi Byler, Owen Puletti & Anna Lee.  (Not pictured: Grace Lillibridge)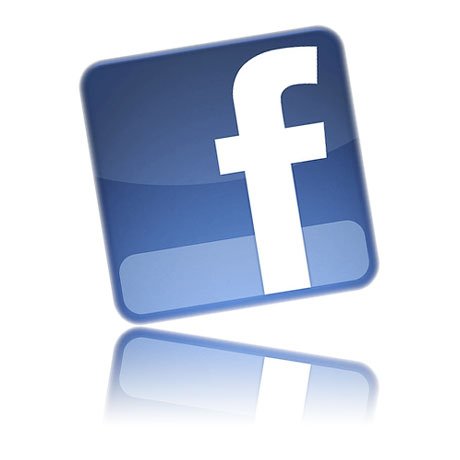 To see More Pictures from the Ford Escape Soccer Challenger, Like us on Facebook!