There's not a driver in Painesville or Chagrin Falls who wouldn't prefer to get a new car for less. If that sounds like you, consider visiting Preston Ford Inc in Burton, OH. We're currently hosting an end of summer sales event that's cutting prices on several of our most popular models.
If you're looking a new Ford car, consider getting in touch with the sales team at our Burton, OH dealership. We'll connect you to a new Ford offer that will help you save on the car you want.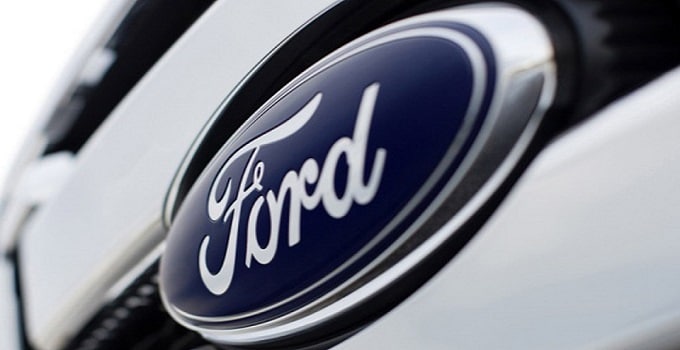 What to Expect from Our Hurry Up and Save Sales Event?
When you visit our dealership during August, you'll find a selection of offers designed to cut the price on the new Ford car you want.
What kinds of deals can you expect to find? Our dealership frequently offers discounts on top Ford models like the EcoSport, F-150, Explorer, and Escape. No matter what you're interested in for the roads of Chardon, we're confident we have a Hurry Up and Save offer available that fits you.
And if we don't? Talk to us about the new Ford model you want. We'll see what we can do.

Don't Wait! Our Sale Ends Soon.
If you're interested in learning taking advantage of a new Ford car for less, reach out to Preston Ford today. Our end of summer sales event will only last until September 3rd. We'd hate for you to miss out on the opportunity to get a better deal on the Ford model you want. We have a wealth of new and used options we'd love to show. =