With higher temperatures, summer can be a hard time of the year for cars. Summer's almost over though, and with the arrival of fall, your vehicle will experience a new set of challenges.
It's important to make sure your car is ready for everything it faces. That's why we recommend you bring it into Preston Ford for a round of seasonal service.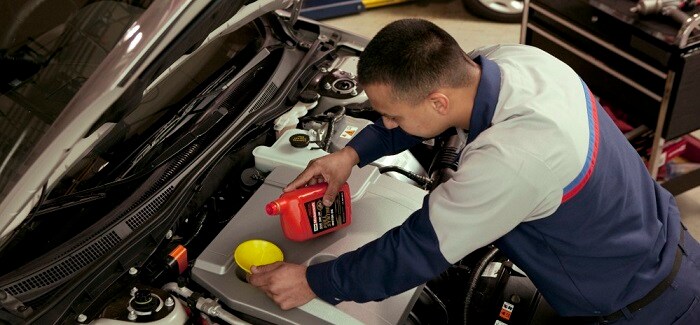 What Kind of Service Do We Recommend?
What's the best way to get your car ready for fall? We usually try to cover all the basics. These include:
Oil Change
Brake Maintenance
Battery Inspection
General Inspection
Making sure you've covered your vehicles bases is especially important after you exit a hot summer like the one we've had. Heat puts a lot of stress on a vehicle, whether it's been driven extra or not. Even just getting a general inspection could give us the opportunity to spot potential problems left over by the summer season. Taking care of these before they have the chance to grow into something bigger can often be the difference between spending a little on repairs or spending a lot.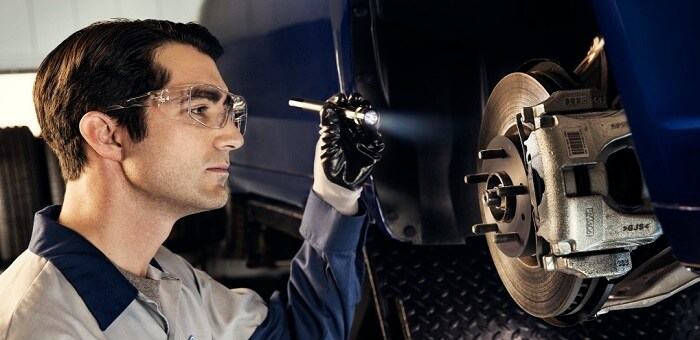 Don't Wait! Schedule Your Vehicle Service Visit Today.
While it might be tempting to wait until we get a bit closer to fall, we'd recommend you give us a call and schedule an appointment now. Our schedule fills up fast, and we'd hate for you to fall behind on the service your vehicle needs. Serving drivers in Painesville, Chagrin Falls and Chardon, our Burton-based service team is always happy to help our customers.